Our story begins in 1918 in a small town on the outskirts of San Bonifacio (VR). What immediately distinguished our story was her familiarity in the true sense of the word. Three generations have followed one another, they have put passion, knowledge, tenacity and all their mastery in their work. Few can count on over 100 years of history.
Some products
All our doors are tested and checked.
100% ecologic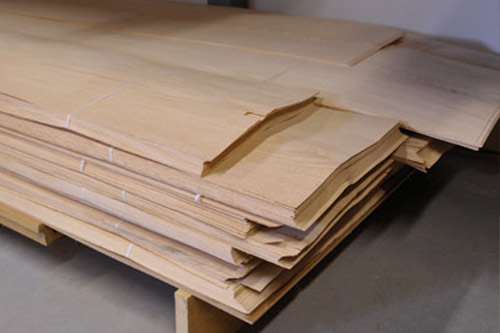 Bocchese porte knows that a large company is not the quality of what it produces, but also the attitude it takes towards the environment. For this reason all products are made only with FSC and PSCF certified timber; all the adhesives are ecological (eliminating the use of formaldehyde); all to reduce CO2 emissions into the atmosphere!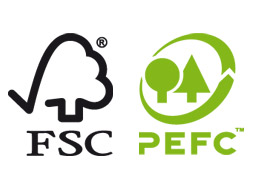 Precious Essences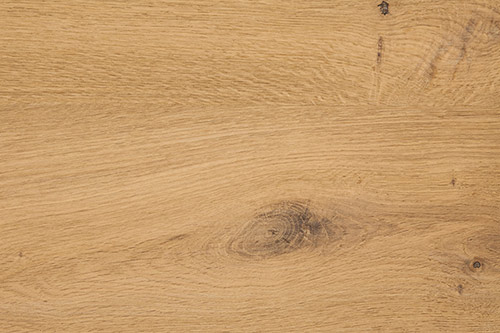 To be able to obtain a unique and inimitable product, Bocchese porte uses only the best essences of precious woods.
Signed doors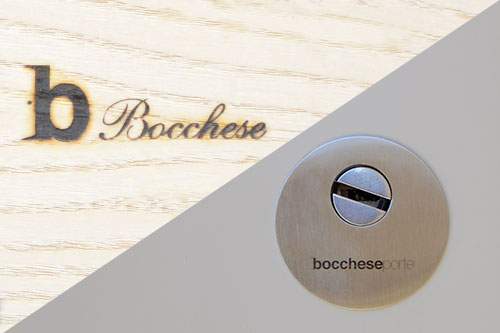 We have developed and checked an excellent production chain, which is why all our products are branded. Bocchese doors synonymous with unmistakable quality.
Our partners
Some of the companies we work with.