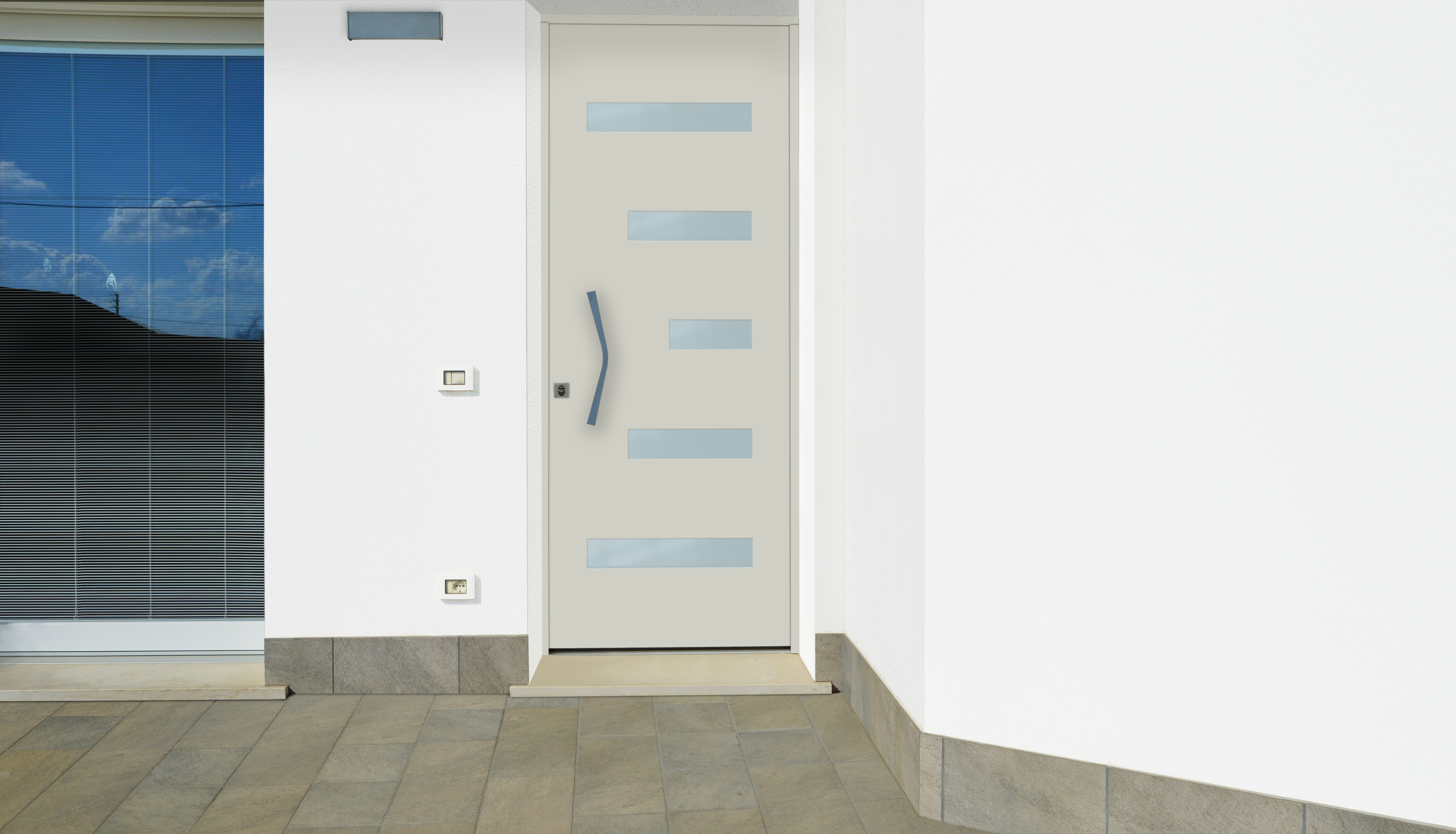 A completely wooden armored door
"Bocchese Porte" has developed and developed a completely wooden armored door. In addition to satisfying any aesthetic and constructive requirement, the doors are certified for break-in in RC3 class and with a thermal transmittance starting from 0.7 W / m2K. The values ​​were determined by accurate tests and tests carried out at the certifying body Gbd Lab GmbH. This is why the values ​​obtained have a double value! It was not limited to theoretical tests which are often approximate and do not correspond to the truth: they wanted to test their products "on the bench" to obtain the maximum truthfulness of the results.
I portoni possono essere tranquillamente installati su abitazioni che rientrano nelle CaseClima e nella Case Passive.