About us
Our story begins in 1918 in a small town on the outskirts of San Bonifacio (VR). What immediately distinguished our story was the familiarity, in the true sense of the word. Three generations have followed one another and they have put passion, knowledge, tenacity and all their mastery into their work . Few can count on over 100 years of history.
Quality given by the experience of 3 generations and by our passion in working wood with great skill to make "handmade" doors of great craft and aesthetic value.
The design, the choice of materials, the different production phases are followed by us with the utmost scrupulousness, without compromises of an economic nature, to offer a product of high quality standard, which can really "last in time".
Artisan care and advanced technologies, the result of continuous updating, have allowed us to offer a wide range of doors in response to different customer needs.
What sets us apart is precisely the flexibility, which allows us to create those models or details that transform the door into a real piece of furniture, something unique that can enhance an environment.
Quality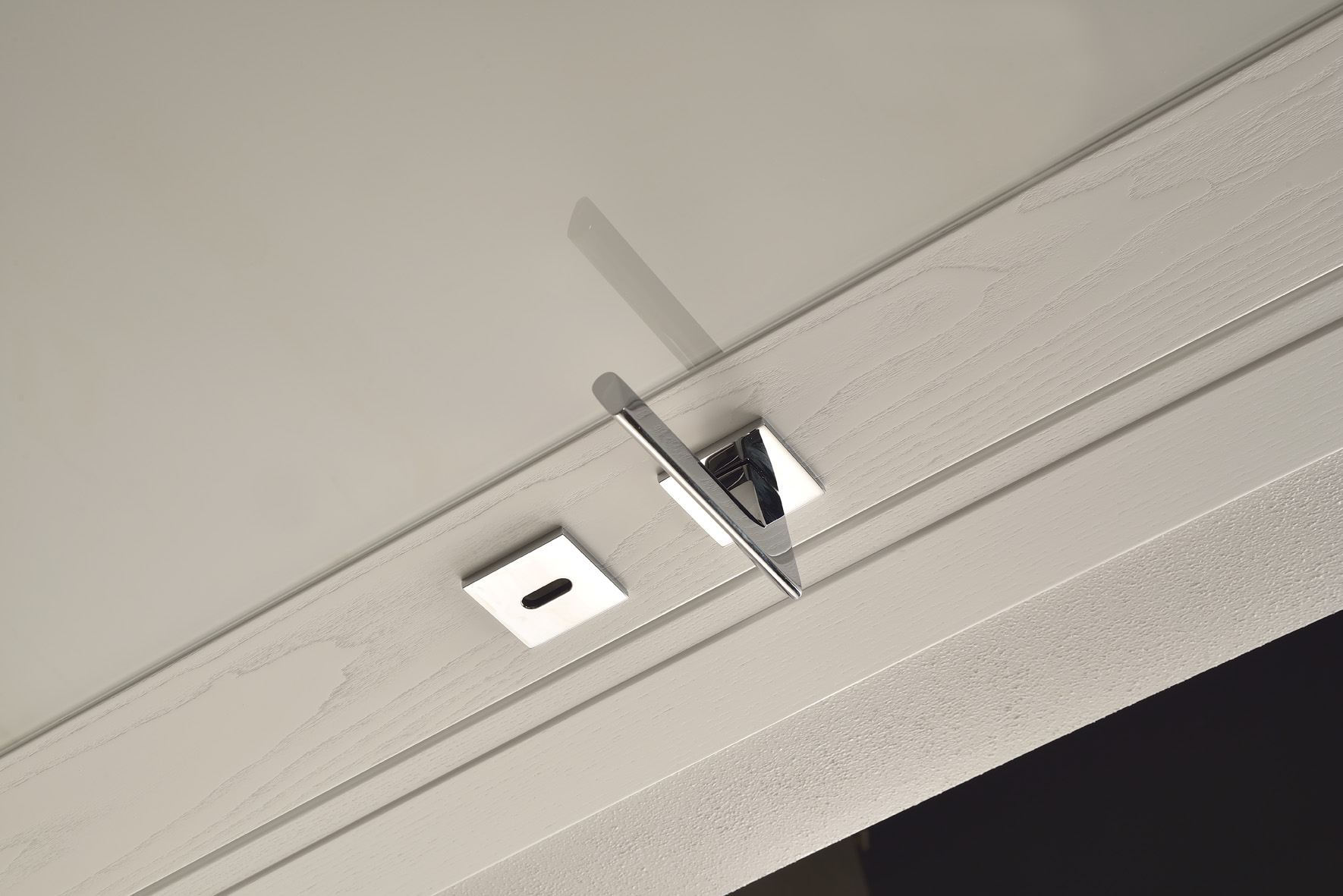 All our doors are tested and searched. The entire production process is constantly monitored so as to obtain a very high quality level that meets the needs of each individual customer, even the most demanding.
100% Ecologic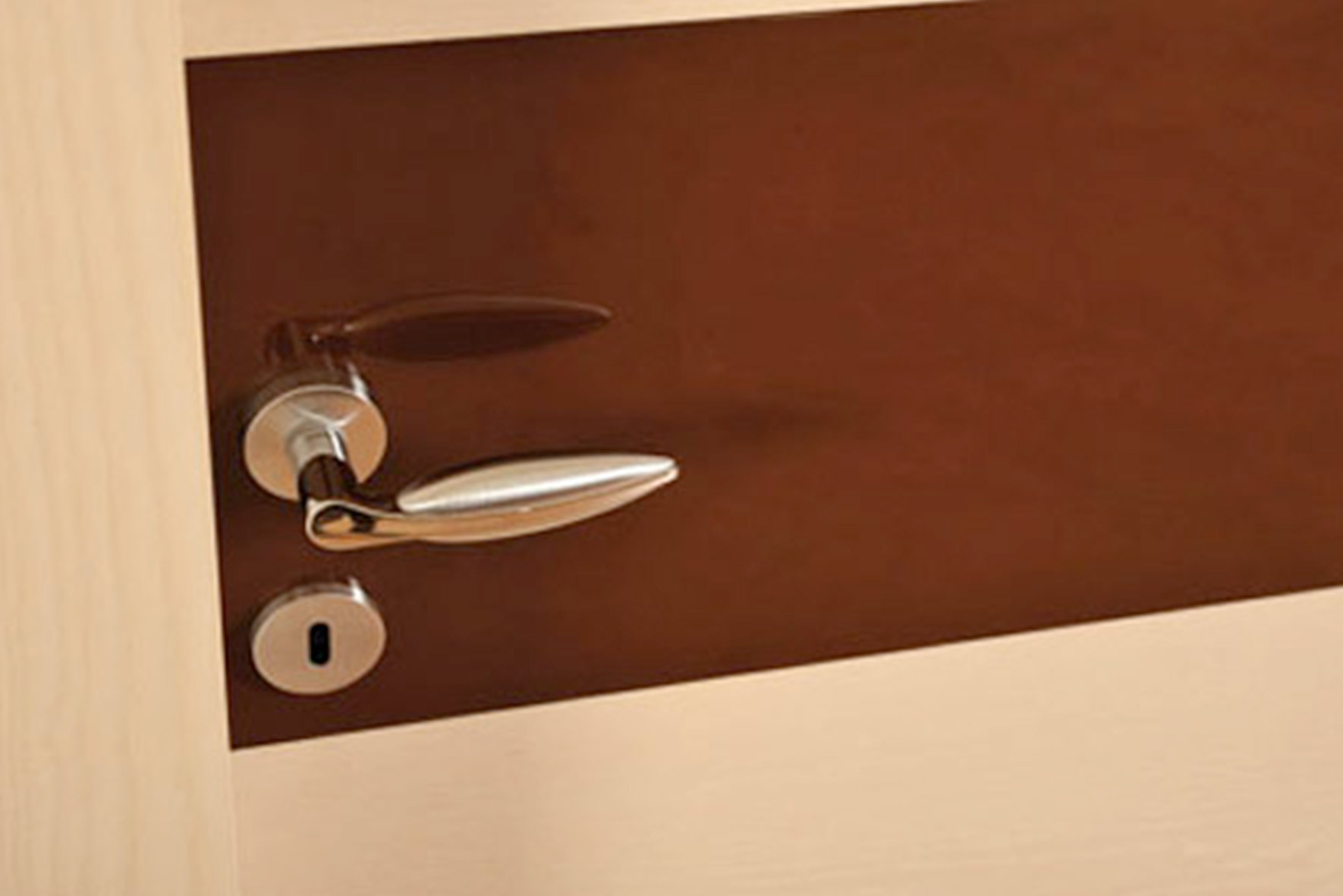 All the materials used in the production processes are chosen and managed correctly and responsibly according to rigorous environmental, social and economic standards. Sustainability and ecology is our corporate philosophy.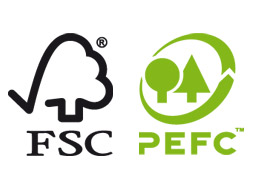 Eccellence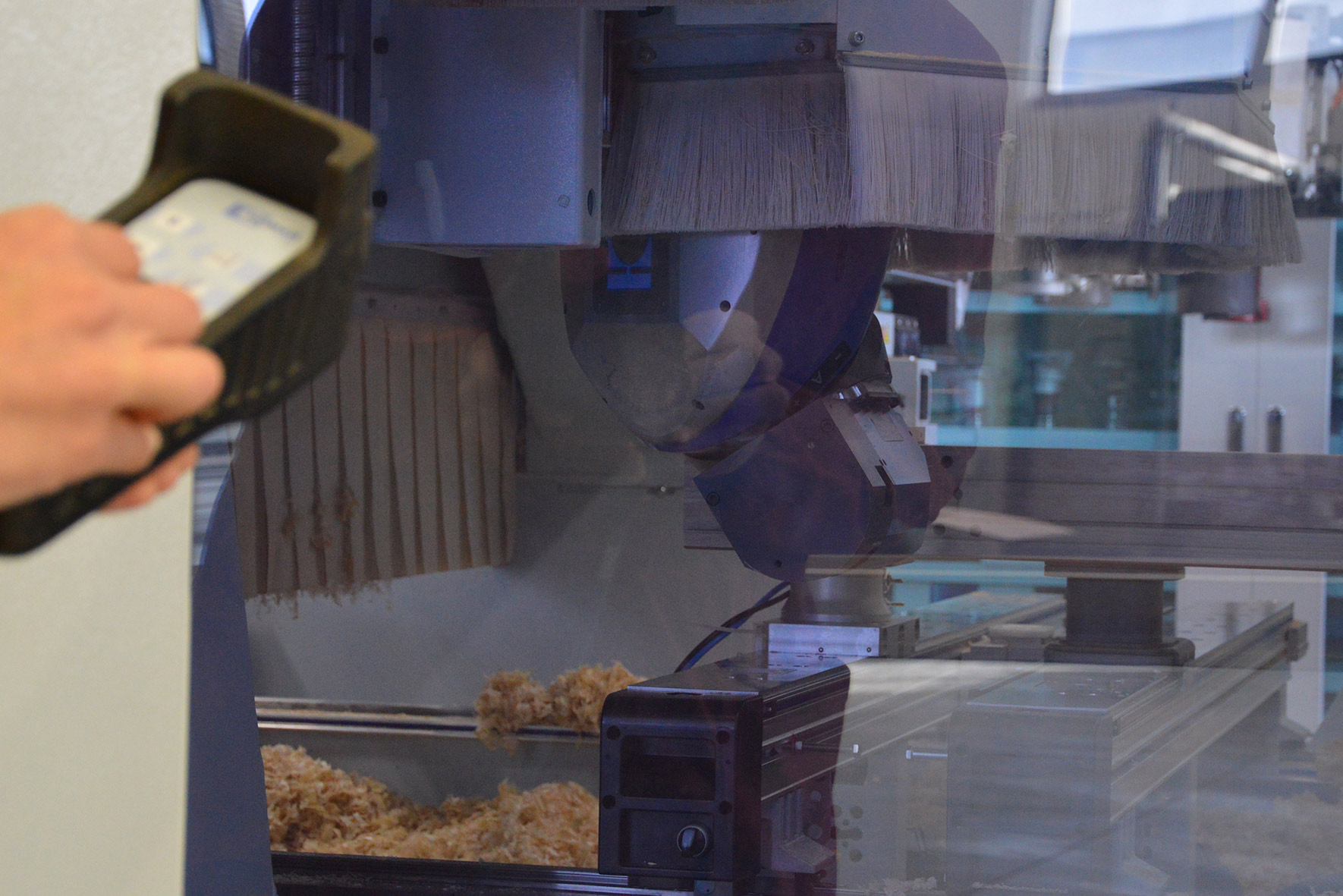 Only those with more than 100 years of history know that it is not enough to make a good product to make a difference. Bocchese has dedicated more than 3 generations to reach the technological vanguard of its products always seeking excellence.
Creativity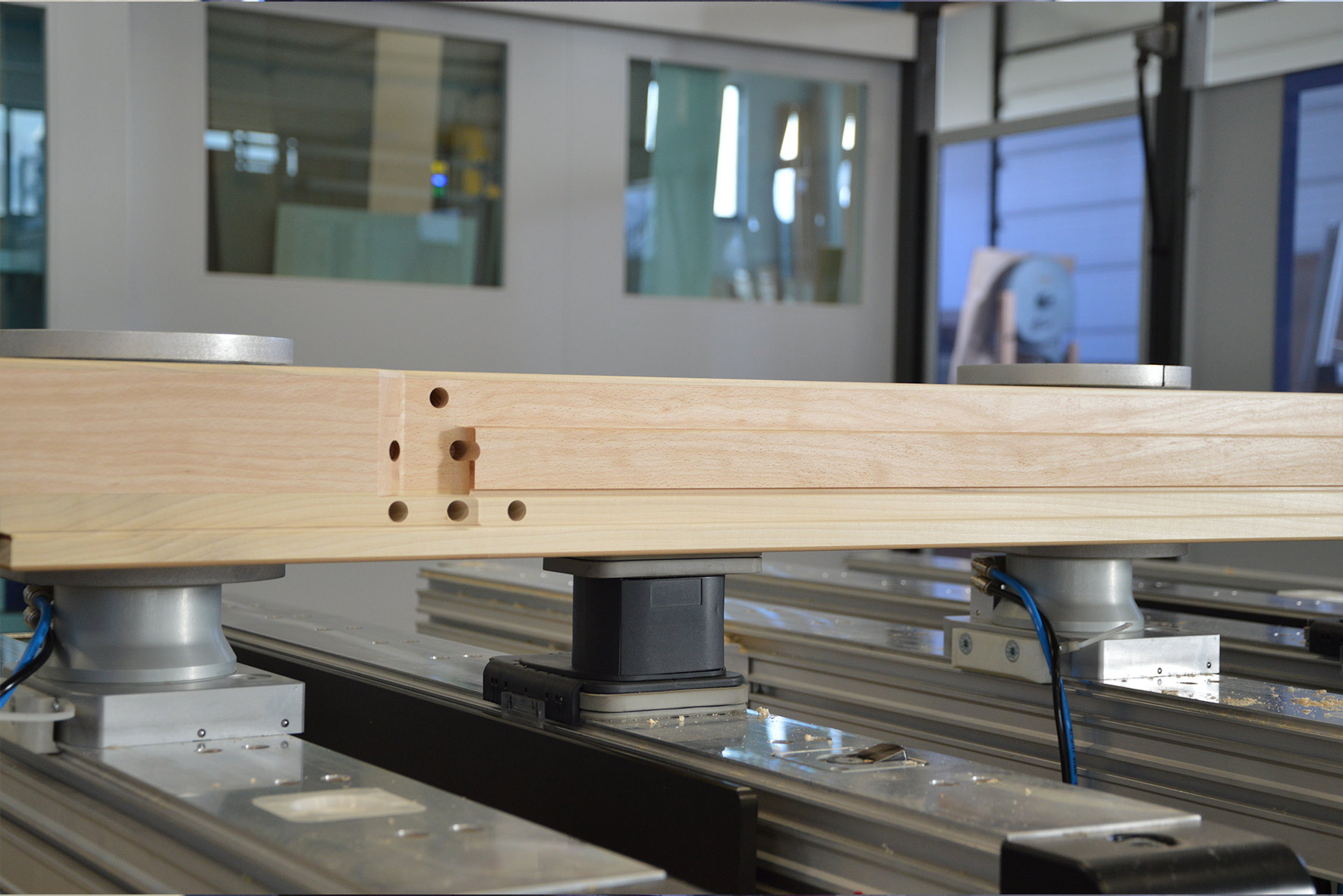 The choice of innovative materials of the highest quality, the study of the trends of a constantly evolving sector, the ability to present themselves in an original way and the will to differentiate. All this guarantees the uniqueness of Bocchese products, the result of true intelligence and design vision.
Research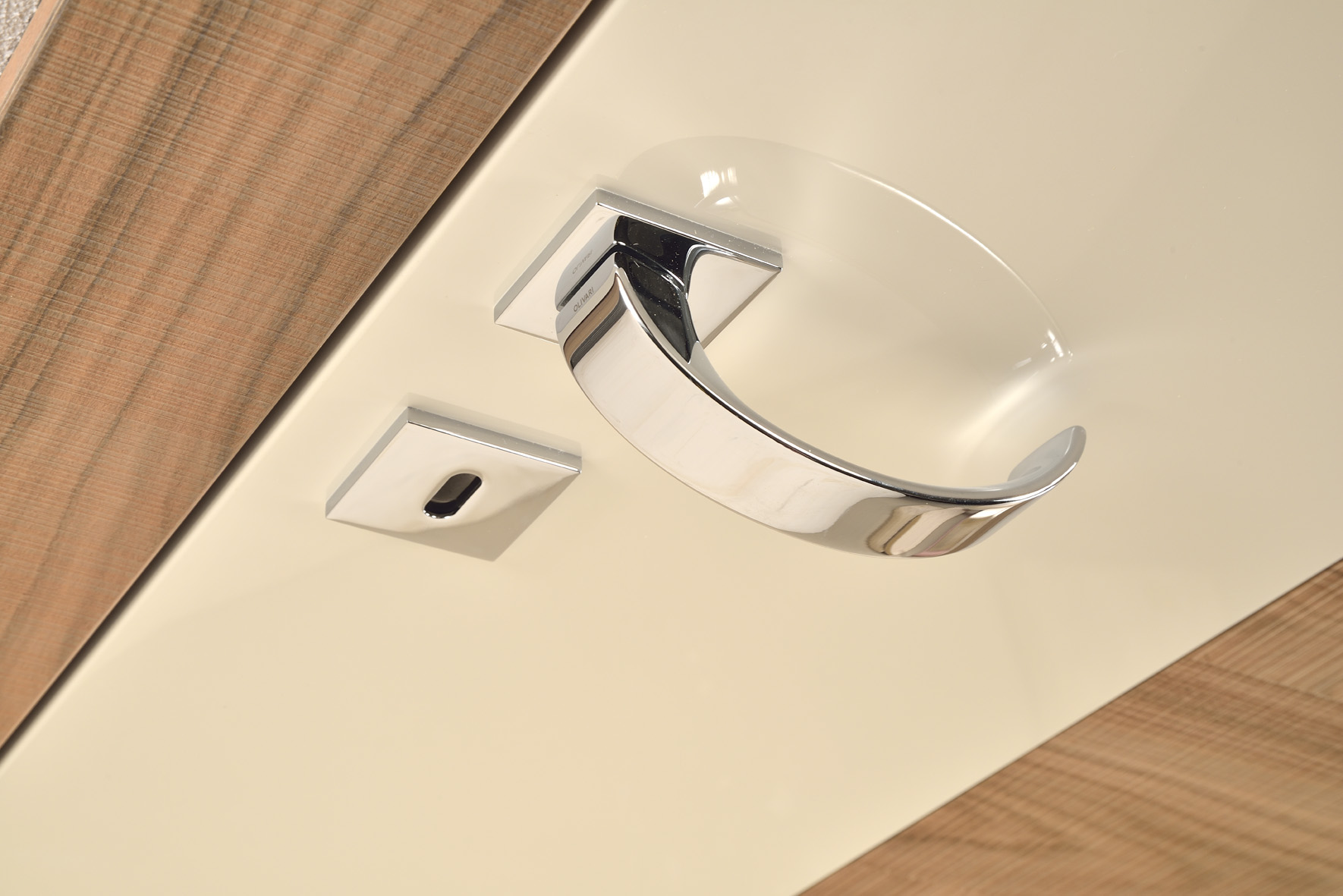 The daily passion lavished on work and the continuous technological investments allow us to constantly achieve technical / qualitative improvements.